ABOUT INTERACTIVE ENTERTAINMENT DISTIBUTION
Interactive Entertainment Distribution (IED) is a provider of products, services and solutions to interactive product manufacturers and distributors. IED serves as a supply channel partner for over 250 points of sale across 6 countries along with a vision to expand across the rest of GCC and LEVANT region. Comprising of a core team with a collective experience of more than 16 years in the video game industry, IED distributes various products to the breadth of the market, including 1st party consoles, 1st and 3rd party video game software, console accessories, merchandise, figurines, ESD and PC accessories.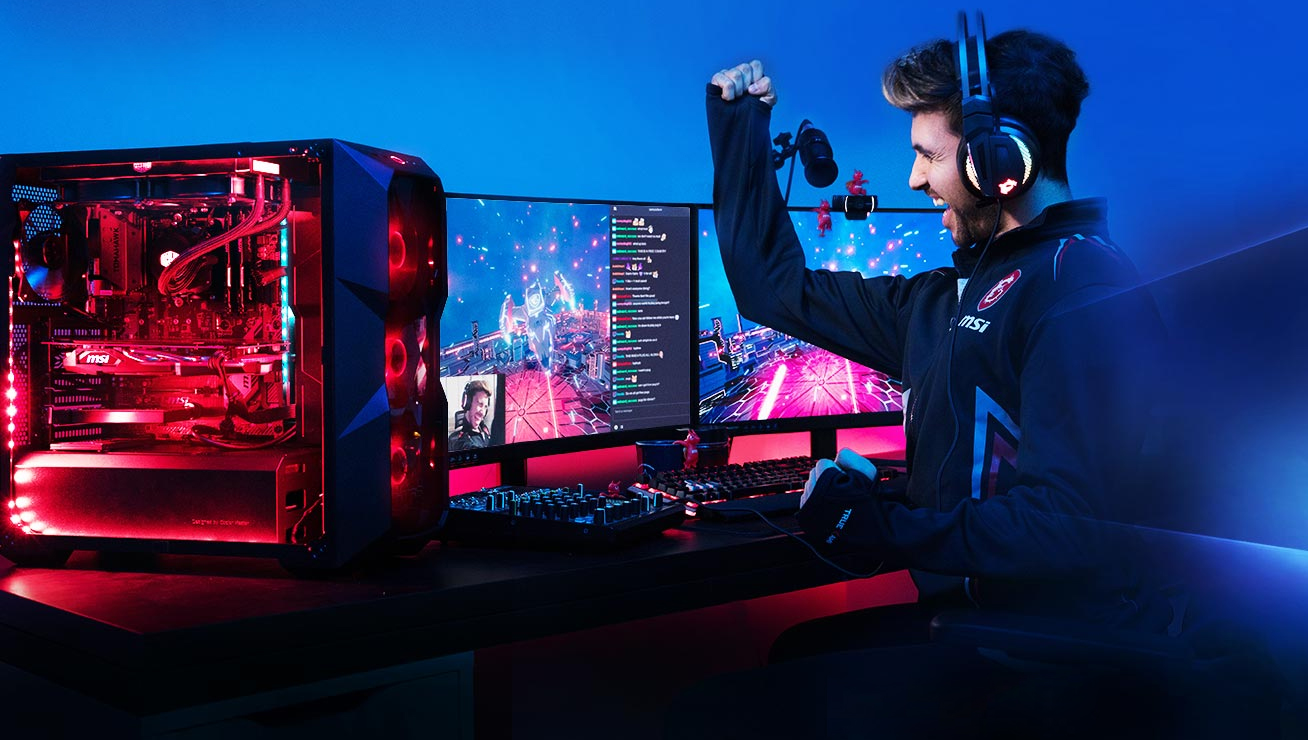 FAST FACTS
Founded: 2019

Employees: 10

Customers: 200+

Headquarters: Dubai, United Arab Emirates

Website: ie-dist.com
MARKETS SERVED
Kingdom of Saudi Arabia

United Arab Emirates

Sultanate of Oman

Qatar

Bahrain
FUTURE EXPANSION
Kuwait

Lebanon

Jordan

Libya
VISION
To be the 1st choice distribution partner
MISSION
To be the preferred interactive gaming distributor across Middle East, North Africa and LEVANT region with unmatched level of service and commitment to deliver products and services.